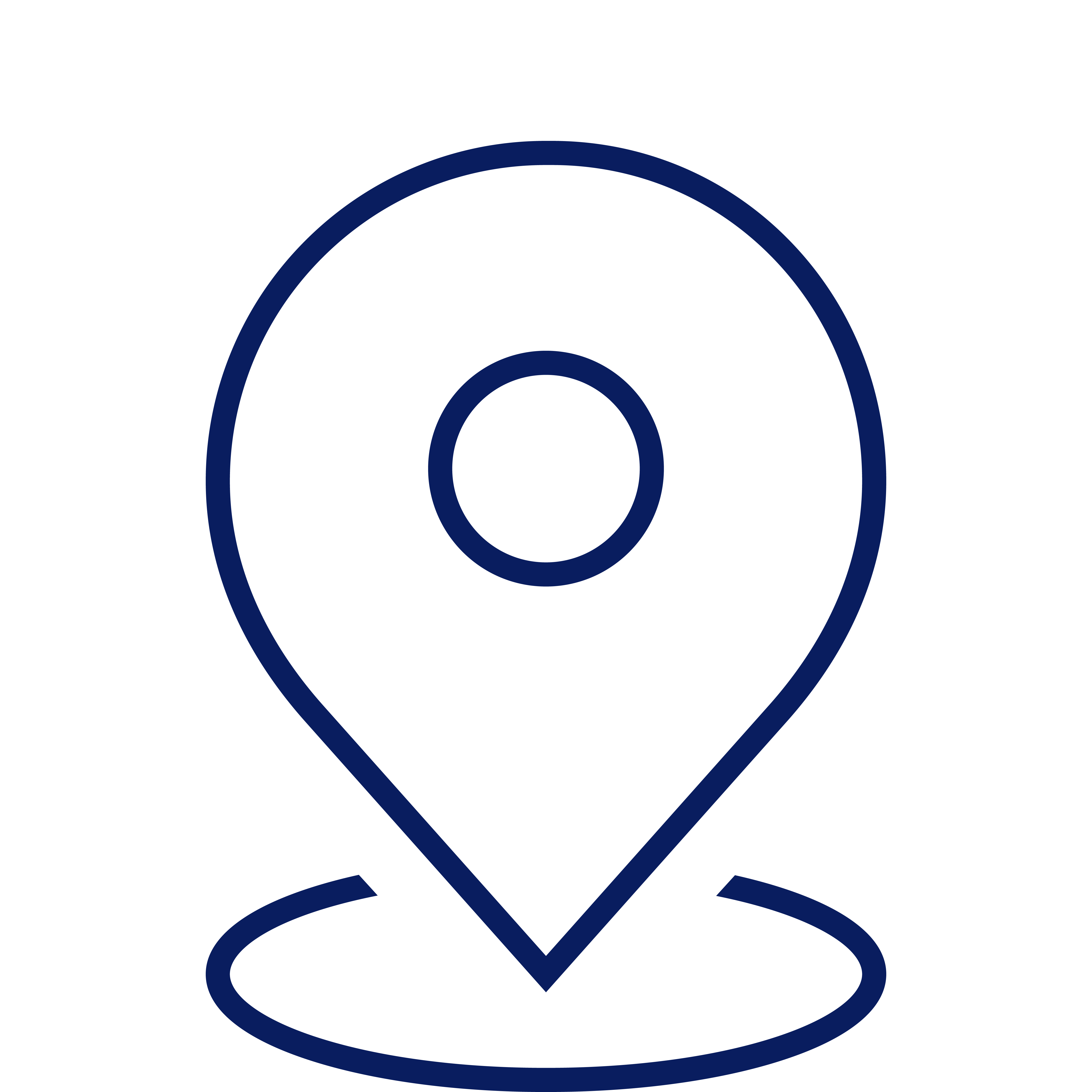 Convenient Dealer Network
Located across the USA, we have a broad dealer network to purchase and install your dock where you need it.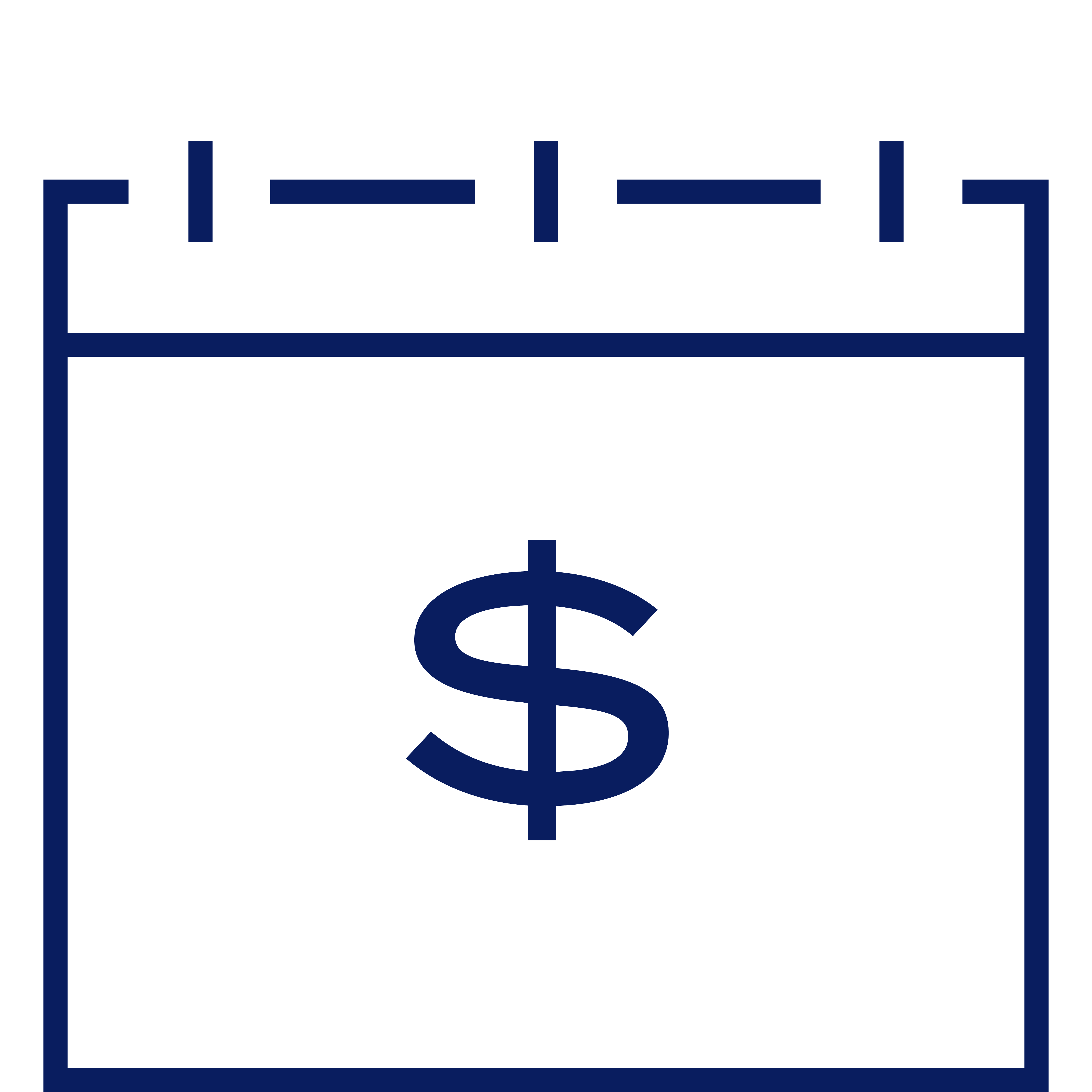 Monthly Payment Options
We offer financing through Hearth.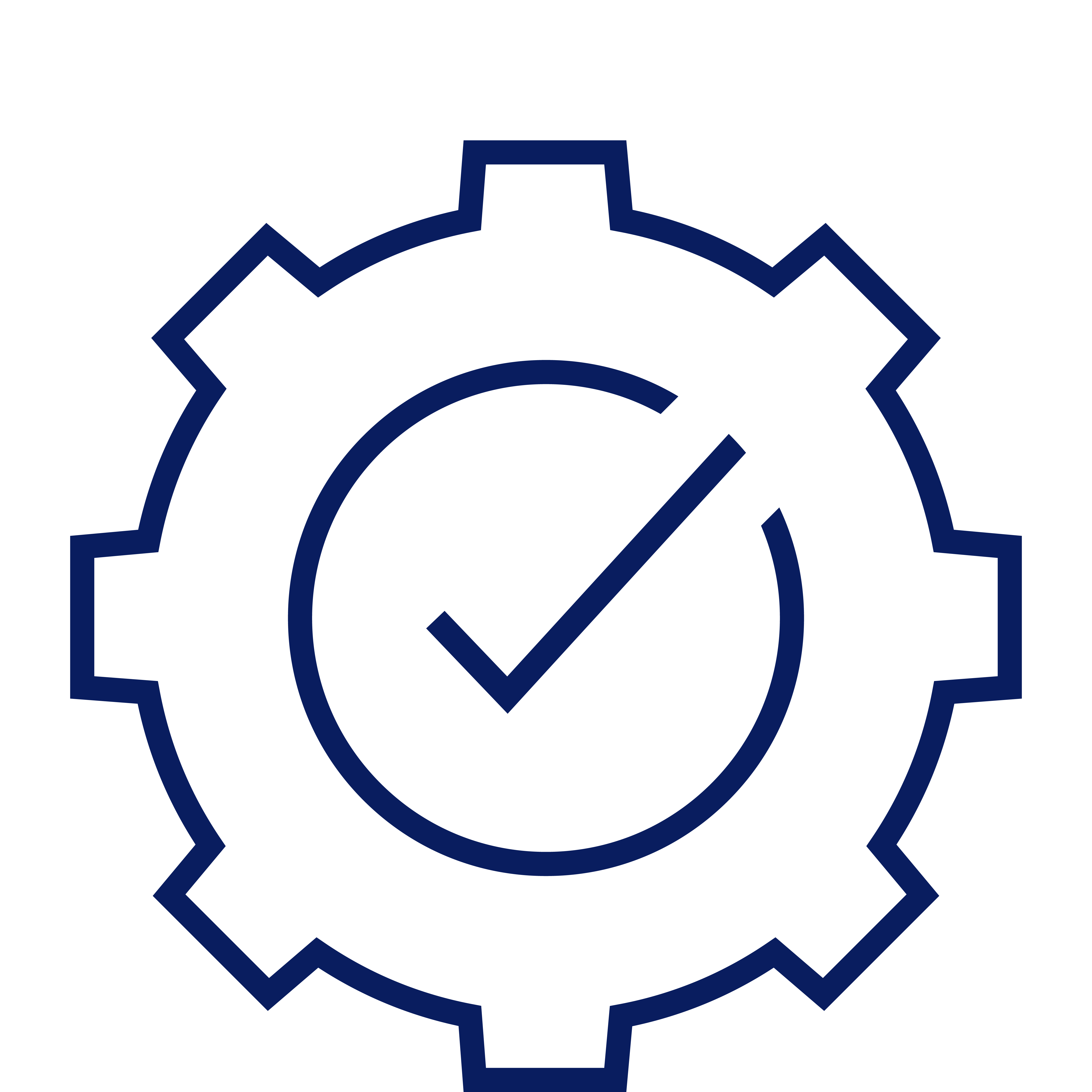 AWS Certified Welders
Top-quality, properly engineered docks designed for all marine environments.

Made in the United States
Proudly manufactured in Henderson, NC.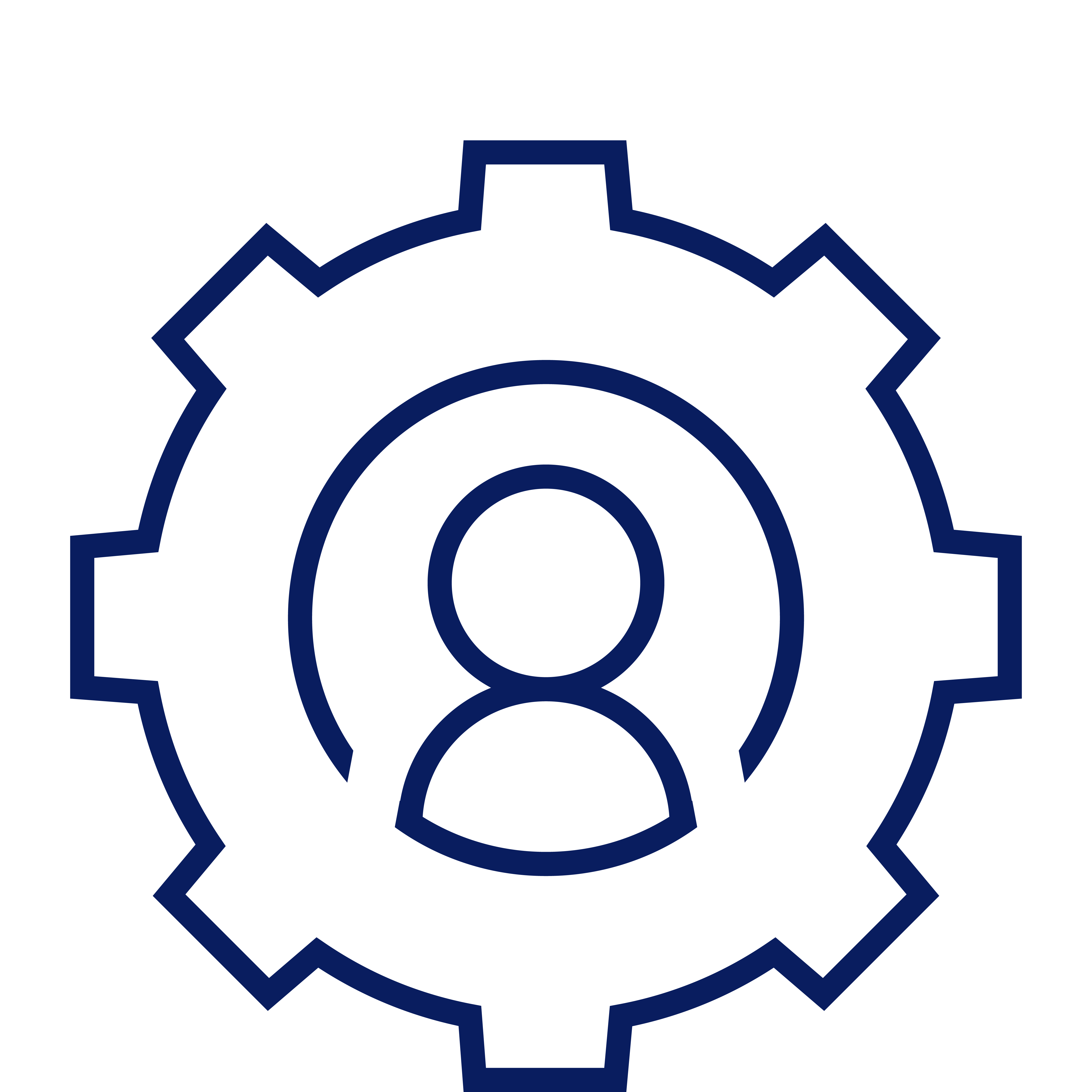 Custom Builds & Specifications
Our CAD designers can customize your dock to your exact specifications and needs.